Refining Data into Information
Extracting meaningful and actionable intelligence from ever-increasing quantity of available raw data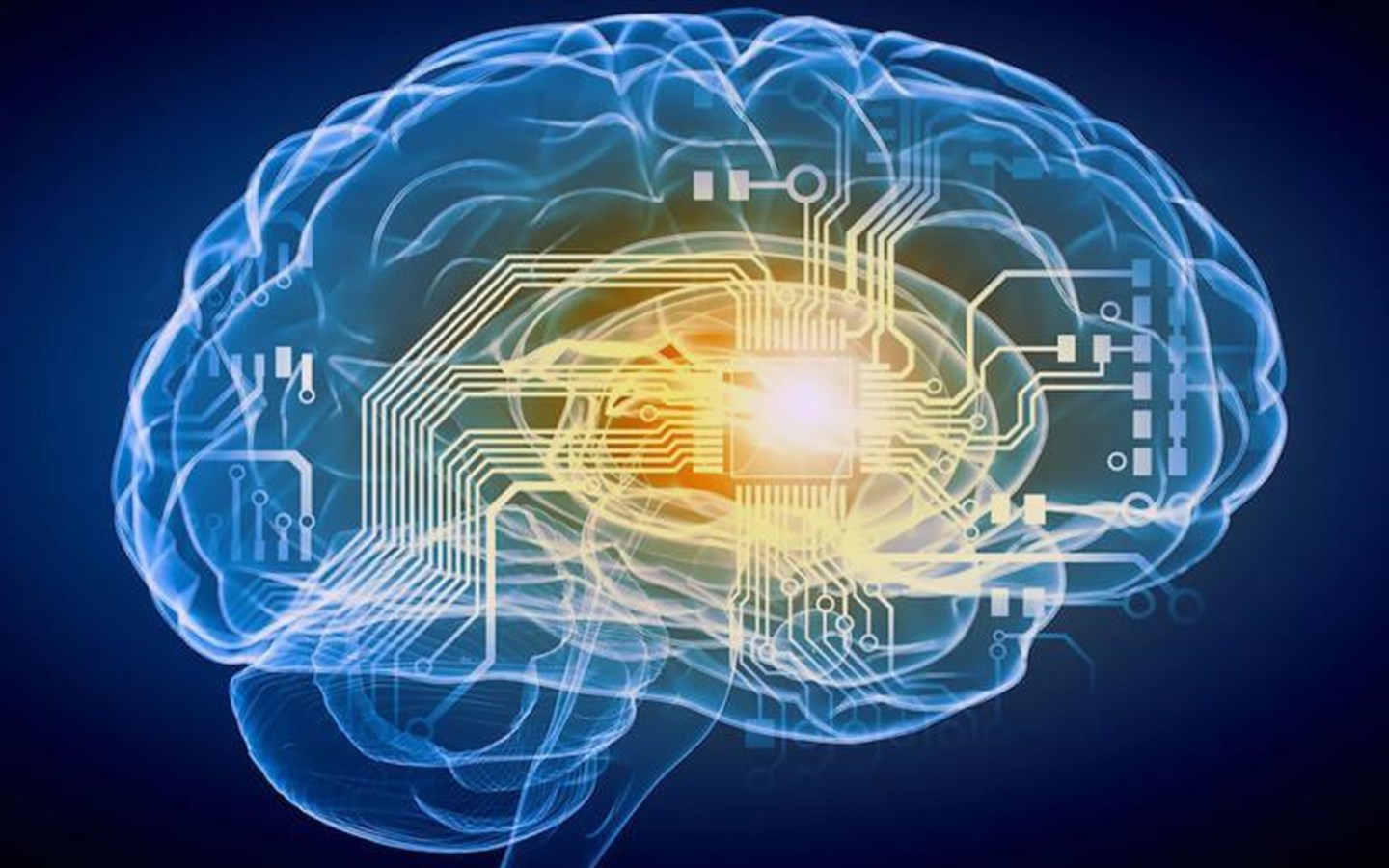 Computer Vision and Deep Learning
The scientific field of computer vision studies how to extract, analyze, and understand information from images and video.
We, humans, use our eyes and brains to see and understand the world. Computer vision is a technology that provides machines with these same capabilities. The ability to understand the real-world environment is the key to automation processes that currently require human engagement.
Machines that can gain a high-level understanding of the real world open up incredible opportunities for a wide diversity of businesses. Among the benefits of integrating computer vision technology into existing systems are improved speed of mechanical processes, reduced operational costs, and increased security. Moreover, computer vision reveals new areas and allows enterprises to create new innovative products and services.
Computer Vision
Machine Learning
Machine learning is part of artificial intelligence that provides computers with the ability to learn how to solve problems without prior explicit description of how to perform this task.
In some cases, the only information that a machine learning algorithm needs to be able to solve a task is a set of known examples. In other words, to make a computer identify bicycles, we just need to show it a number of examples of bicycles. This approach with a given labeled data set is known as supervised learning. In contrast, unsupervised machine learning doesn't need labeled data. This group of algorithms provides the ability to reveal patterns in large datasets and predict future values within the revealed patterns, or to distinguish ordinary data from anomalies. Behind the scenes, machine learning solves the following formal problems: classification, regression, clustering, structured prediction, and reinforcement learning.
Machine Learning