Onboard and Onsite Training
Customised courses to meet specific needs onboard and onsite training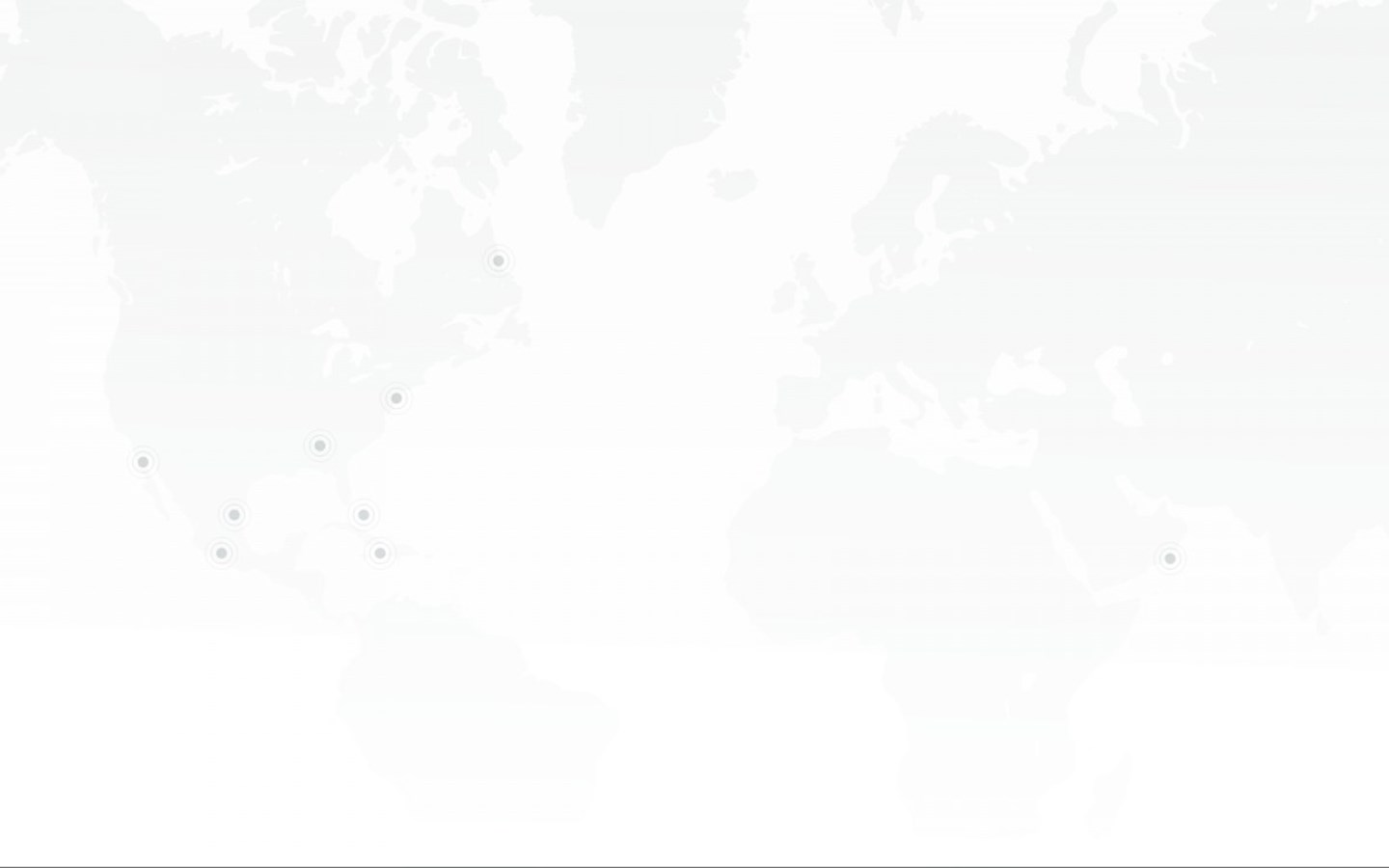 Onboard and Onsite Training
More and more companies are realising the value of conducting training onboard or onsite training. MSTS onsite training provides companies the opportunity to have training delivered in their own environment to reduce training cost and increase competency matrix compliance.
We engage experienced instructors and assessors who have the knowledge and experience to provide high quality training. Our instructors are multi-disciplined and are the best in their field, conducting all types of safety training at multiple onsite locations throughout the world.
Benefits of Onboard or Onsite Training
Cost effective training to build crews' competence
Reduced crews' travelling and administration expenses
Effective training delivery based on your working environment at your preferred time
Realistic hands-on training using own equipment
Popular Onsite Courses
Basic and Advanced First Aid
Breathing Apparatus Wearer
Hydrogen Sulphide (OPITO)
Helicopter Refuelling & Fuel Quality Control
Compressed Air Emergency Breathing System (CA-EBS) (OPITO)
International Minimum Industry Safety Training (MIST/IMIST) (OPITO)
Authorised Gas Tester (Level 1, 2, 3) (OPITO)
Scaffolding (Basic, Intermediate, Advanced)
Rigging & Slinging / Banksman
Welding Safety
Fork Lift Driving Safety
Offshore Crane Operator
Lifting Appliances Inspection
Grinding and Abrasive Wheel Safety
Working at Height (Level 1, 2, 3)
Rigger Safety (API)
Hydraulic Pedestal Crane Safety (API)
PUWER Awareness
Confined Space Entry / Rescue
Permit to Work
Mercury Awareness
And more!
Click here and this will redirect you to relyonnutec's website to find other courses that you are interested in.