Our tailormade courses are designed to meet the specific needs of organisations in order to  comply with legislation or industry standards.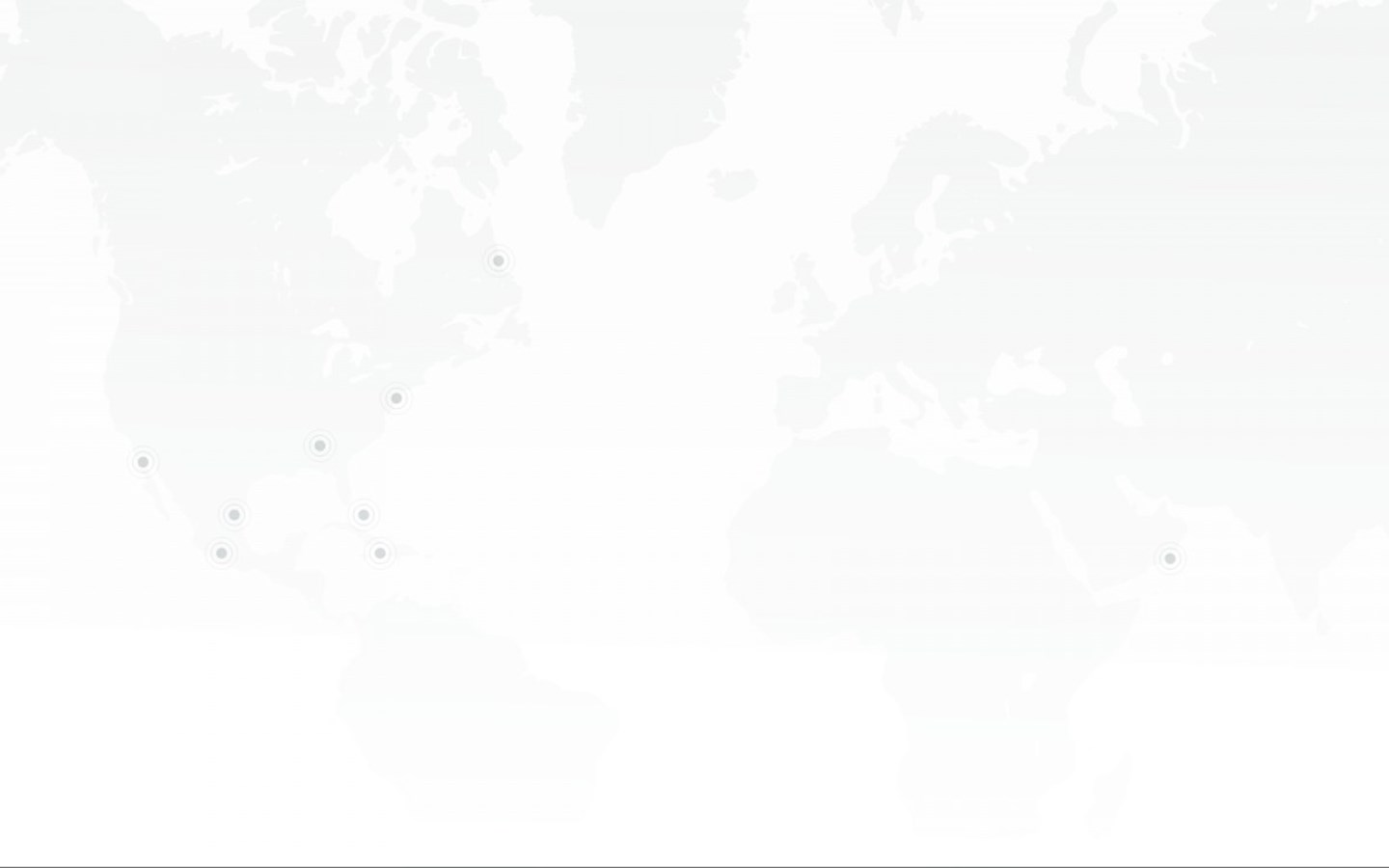 Tailormade Courses
With over 20 years of experience in developing and delivering courses in maritime, oil and gas, and industrial companies, we work closely with organisations to meet legislation industry standards, and deliver training that is in line with their own safety philosophy and procedures.
Why companies use tailormade courses
Organisations typically contact us with one or more of these challenges.
New safety trends and requirements which are not covered within existing training standards
Lack of experience and skill in developing and delivering training courses
Course content is generic and does not meet the specific requirements of the organisation
High training and logistic cost associated with delivering training courses internally
Updating training to fit market demands: new requirements and demands arising in the market puts pressure on organisations safety training. By partnering with leading industry experts organisations can meet market demands and stay competitive
Fit for purpose training courses: while organisations have the knowledge and skilled personnel to execute tasks related to their business, they can find it challenging to develop training courses and deliver training courses themselves. By working with experts, organisations can get the necessary experience and skills they cannot find in-house.

Highly relevant courses: when cooperating together with the customer, a company's bespoke training can be developed using their own procedures and policies which are tailored to the subject matter.

Reduce training and logistic cost, with access to a large network of training providers: by partnering with experts to deliver the training, organisations can meet legislation more easily, saving costs on delivering these training courses internally.
To learn more about our tailormade courses in MSTS Asia, click here.