RelyOn Bestari Healthcare is a subsidiary of MSTS Asia, providing Occupational Health Medical Service.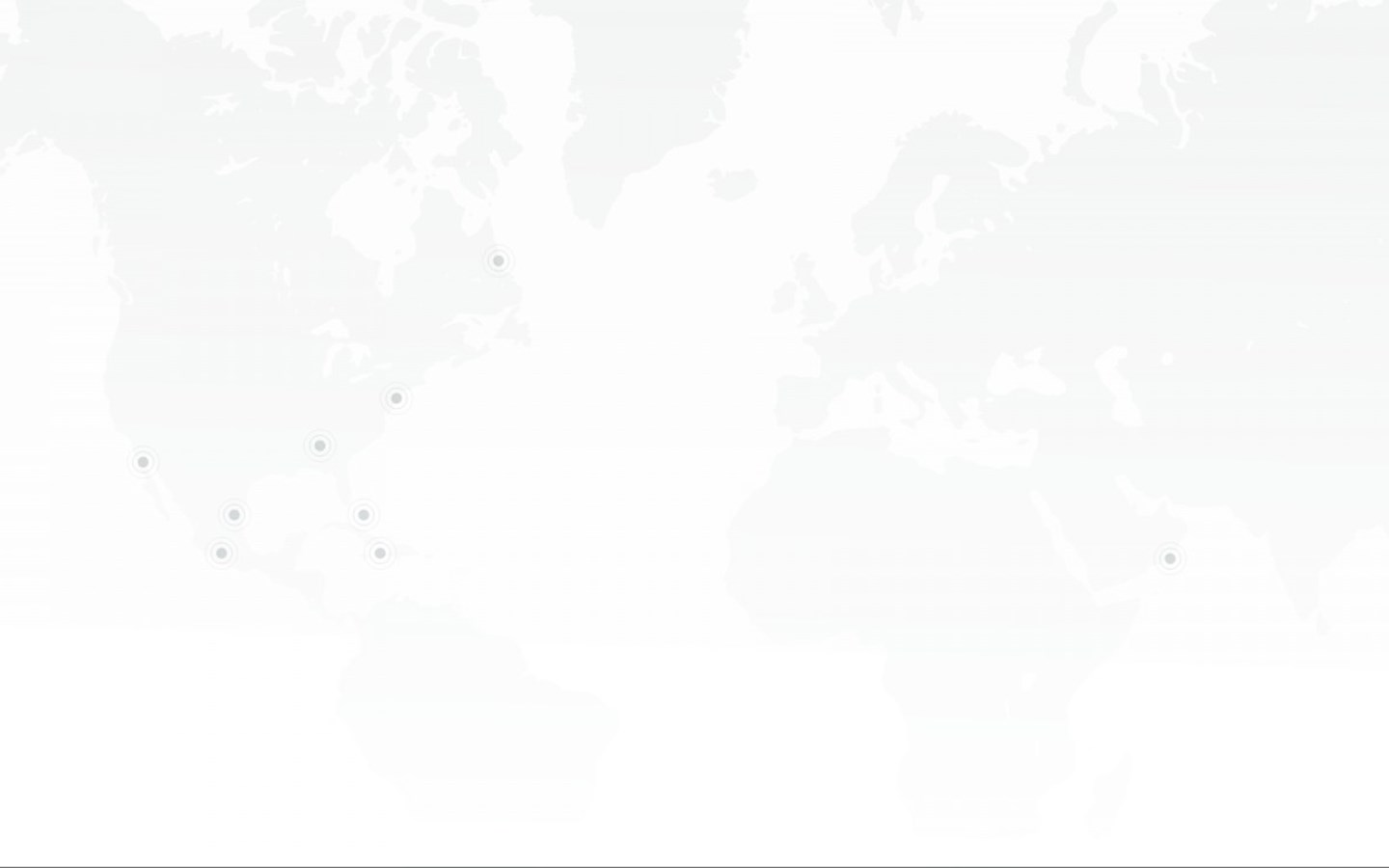 RelyOn Bestari Healthcare
Comforts and well-being of our patients are our top priority. RelyOn Bestari Healthcare provides a wide range of medical services to ensure you and your family healthiness in the best hands. Whether it is general medical consultation, antenatal or occupational health, we are here for you.
About us

Our team of qualified and dedicated doctors work with businesses, small, medium or large to help promote and protect the health of their most valuable resource - their employees. Read more here.
Services
It's all about our patients. We're the one stop shop for all your healthcare needs. Learn about the services we provide.
Offshore medical services
We provide offshore medical services, from medical checkup and consultancy to medical evacuation and everything in between. For the full list of services offered click here.
Locations
We have centres two medical clinincs in Johor and one in Pahang. Visit our locations page for contact details.