We strive for safety beyond compliance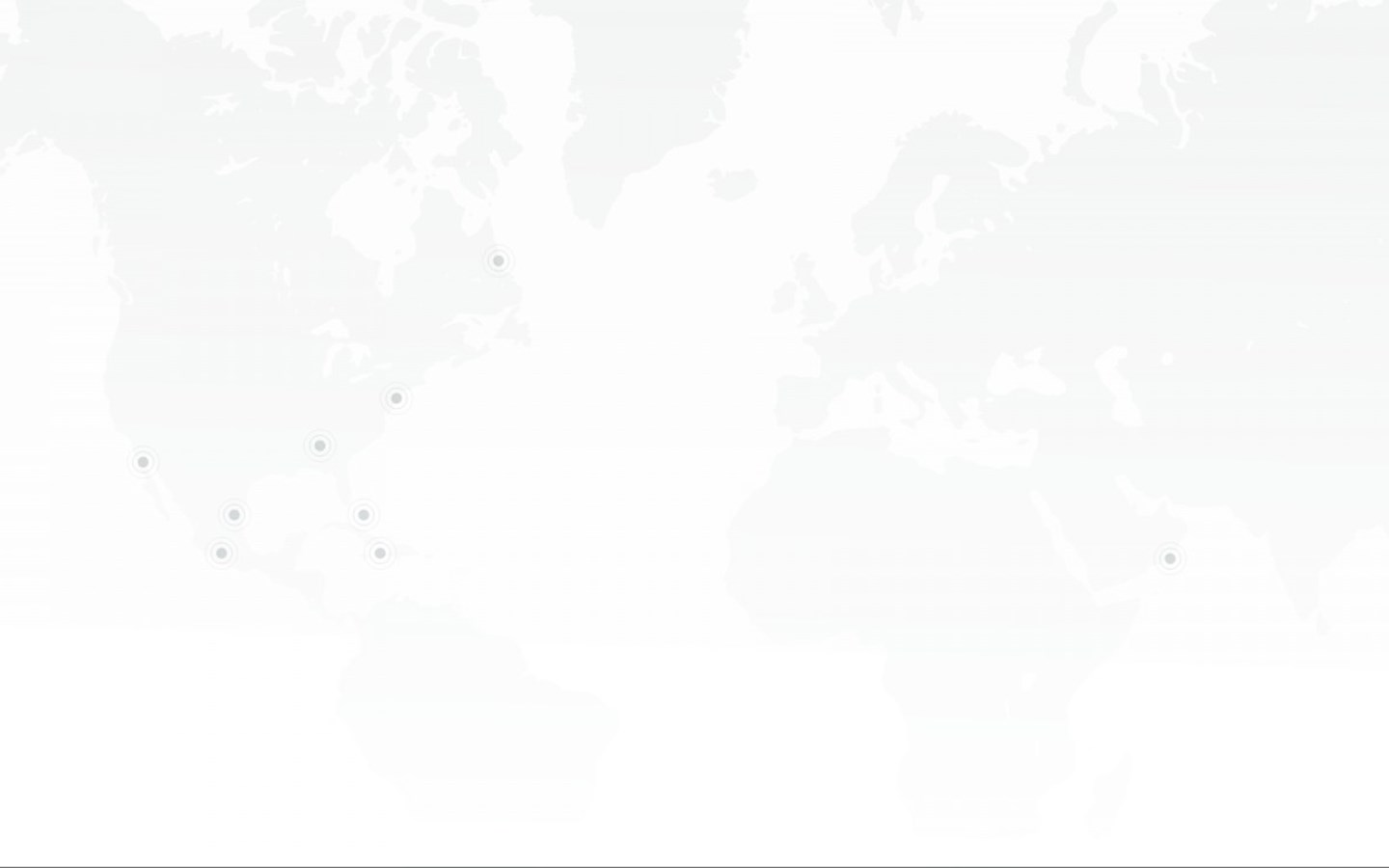 Providing 360° Safety and Digital Solutions
We go beyond the simple delivery of safety training for our customers by being a proactive partner by their side across the entire safety cycle. We help minimise risk, and ensure smooth operations in all high-risk industries by summarizing every component part of our customers' safety, including:
Scenario-based training, classroom training, e-learning and blended learning in safe, controlled training environments
State-of-the-art simulators and equipment for all industries
Training in fire-fighting, health and safety, hazardous substances, emergency response, lifting operations, confined space, working at height and survival training
Accreditations by all major global, local accreditations and regulatory bodies, including GWO and OPITO
Customised courses to meet specific needs and onsite training
Digital applications in managing training booking, compliances, competency and work control procedures
To enable our customers in the oil & gas, maritime, renewable, petrochemical and other industries to address crisis and emergency situations in a way that avoids or minimises loss of life and property, we offer emergency response training, skill development and HSE training at all levels of our customers' organisations.
Training management tools and services will be essential for companies operating in safety critical industries to manage personnel skills and competency. 
We offer various digital applications for safety critical industries to ease your operations from booking process and learning to risk assessments and permit to work.
Over 100 e-learning courses developed by RelyOn Nutec Digital are accessible for subscription. With e-learning, you can upgrade your knowledge at your own pace.
With global reach present in more than 20 countries, we could deliver tailored services and solutions to accommodate your specific requirement. Contact one of our consultants today!
We deliver effective and realistic dynamic simulator solutions, that is highly accurate with unmatched realism, gathered under one roof and highly customisable and flexible
We pride ourselves on having highly experienced instructors with the technical expertise to support your training requirements. Our instructors have considerable field experience and exceptional presentation skills, ensuring that we offer engaging courses.